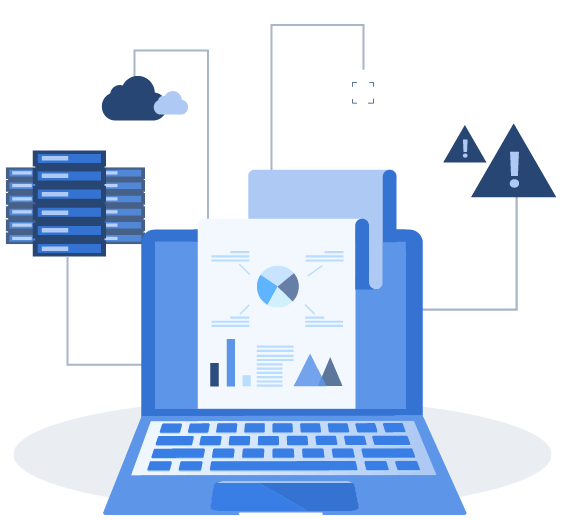 // Deep Dive
Low-cost risk
assessment solution
Is your current IT infrastructure aligned with your business strategy, and are you fully aware of what's happening with it?
Is there potential to improve? Deep dive is low-cost risk assessment solution designed by Paragon IT to inspect your IT infrastructure and expose security gaps, technology flaws and find areas of improvement.
Paragon IT will work together with your existing IT provider to overcome challenges, or if you would prefer, you can move to Paragon IT's highly regarded managed services platform.
Deep Dive is fully transparent to your current IT's operation, which means no network disruption or downtime during the process.