// We transform businesses
Paragon IT is now
Silver Partner with Microsoft.
At Paragon IT, we're strategically positioned to serve your unique business needs. Through our deep relationships with top technology vendors, we're able to develop licensing and cloud programs specifically for service providers. Our solutions empower you to guide your customers through the process of acquiring and deploying new software and cloud solutions from leading technology brands. In so doing, your business can diversify its services and create new recurring revenue streams.
01
Dedicated IT Team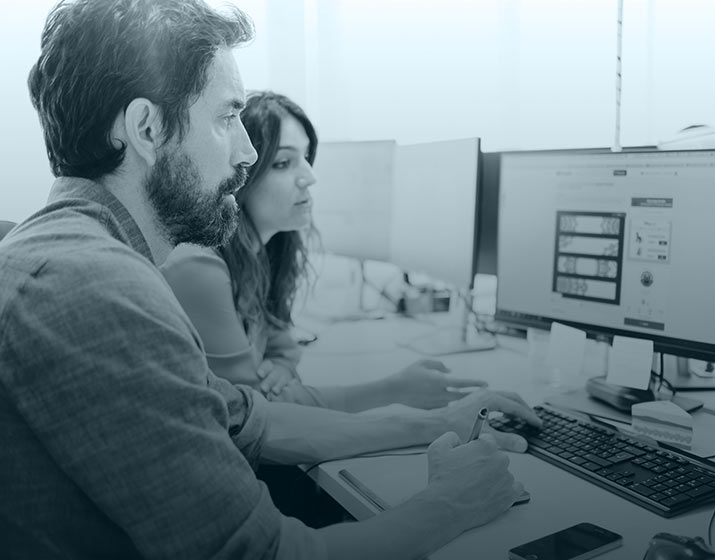 02
Easy license management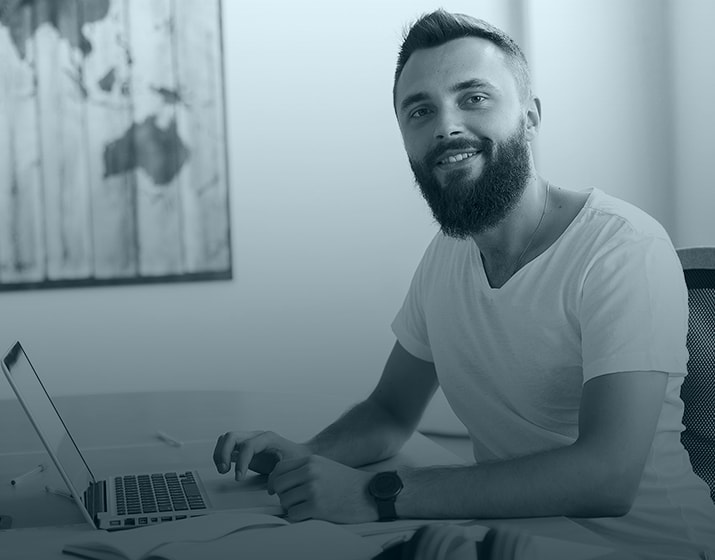 03
Rich Experience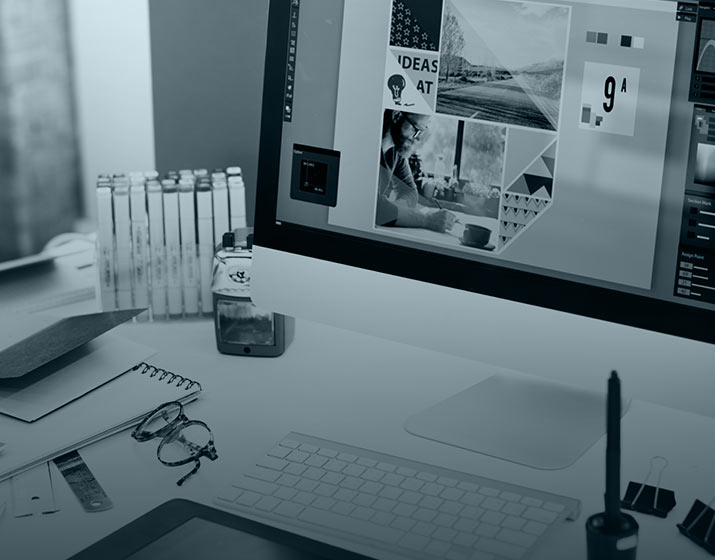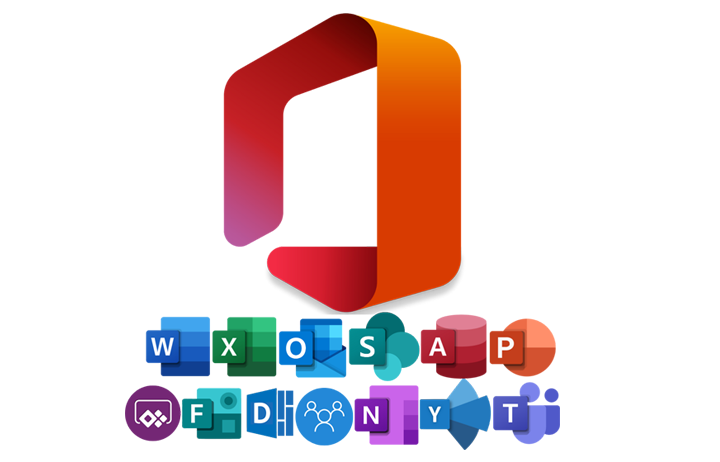 // Microsoft 365 Licensing
Microsoft 365 Subscription
Software license purchases should be simple, whether you need enterprise-wide access and distribution or directed and targeted usage options. We can help craft a plan to get you exactly what your organization needs and will utilize. Paragon IT is a Microsoft Cloud Services Provider (CSP). We can handle all your Microsoft License requirements while offering the most competitive pricing in the industry. We can walk you through the essential purchase options that will result in the most cost savings and impactful application of your license purchase.
// Azure Licensing
Microsoft's trusted cloud services
Do you want to make your business future-ready and provide the best IT supports to your employees? Get enterprise-class support and the best value for Azure with Paragon IT's Microsoft Azure managed services. Paragon IT's dedicated team of experts will help you manage Azure Licensing with increased efficiency, scalability as per your current and future needs, in a cost-effective manner with a controlled subscription-based budget. We can help you transform your business by providing top-notch support and help manage Azure Licensing to get optimum results. Azure & SharePoint Managed Services refers to Microsoft's integrated cloud services that are loaded with applications, tools, and frameworks for different kinds of businesses.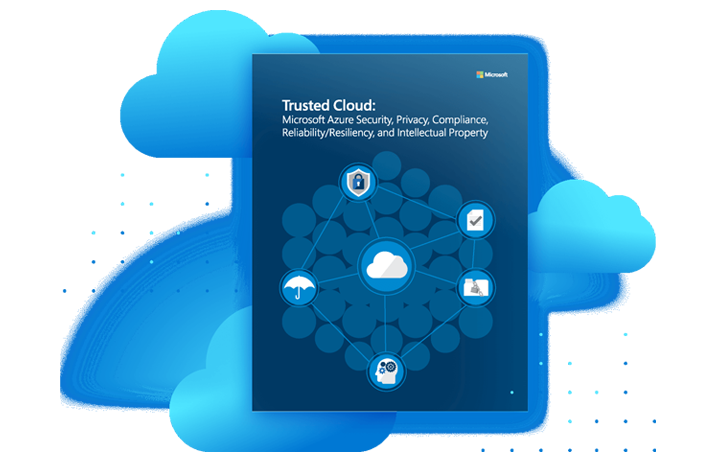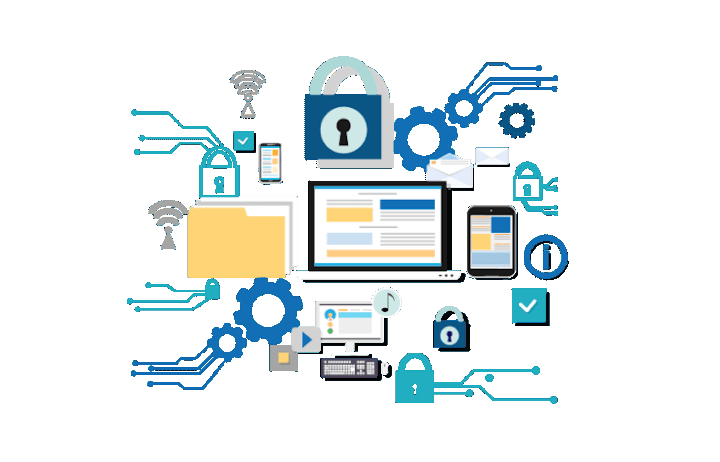 // Security suite
Security suite of products licensing
Software licensing security is about taking a holistic approach: understanding core security principles, encryption methods and then taking the best approach to secure your products. Not one approach will work for all products and all industries.
As your trusted advisors, Paragon IT specialists help you address your security needs, from the simplest to the most complex, monitoring and managing security incidents 24x7x365. Our people, technology, facilities and processes are among the best in the world.
// Workplace Solutions
Workplace Digitization Products Licensing
Digital workplace services are a combination of cutting-edge technology and best-in class support services that enable an organization's workforce to work from anywhere, anytime in a secured environment.
Work barrier-free, location-independent and productive in real time: With Office solutions from Microsoft, such as Windows 10, Office 365 or Teams, employees can access corporate knowledge completely anywhere and at any time and can get in touch with each other via their social work-networks.
Bank with us on new comfortable technologies from Microsoft to design your digital workplace of the future yourself. As a recognized Microsoft Cloud Solution Provider, we also integrate Microsoft Cloud Solutions into your IT ecosystem - customized and independent of the respective licensing model.
As a long-standing Microsoft Silver Partner, we support you in implementing the latest Microsoft Office 365 solutions.