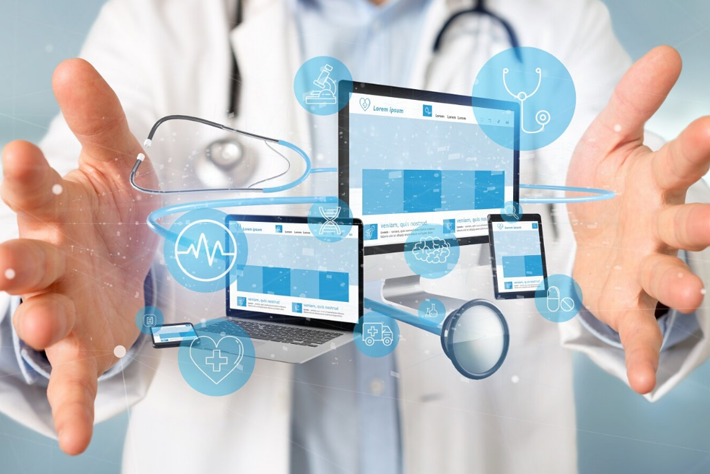 // Healthcare Services
How Paragon IT can
help your business?
If you are not managing your IT effectively, then you are putting your healthcare business at risk. Most healthcare organizations are still using poorly integrated or outdated healthcare systems. Due to this, they are vulnerable to cyber-attacks. Healthcare organizations need to protect their patient data from attackers. They have access to valuable patient data. Thus, it is important to ensure that you are protecting your data from attackers.
// Benefits of working with Paragon IT
The main benefits of working with Paragon IT are:
Proactive monitoring and management of onsite resources
Comprehensive consulting services
Hardware and software procurement
Around-the-clock IT support
Vendor management
Patch management
Cybersecurity auditing
Backup and Disaster Recovery (BDR)
Business Continuity
If you are working with Paragon IT, then you don't need to worry about any downtime issues. Paragon IT will help you in supporting your medical practices. They will make sure that you can focus on your patients. If you need more information regarding IT services, then you can contact Paragon IT.