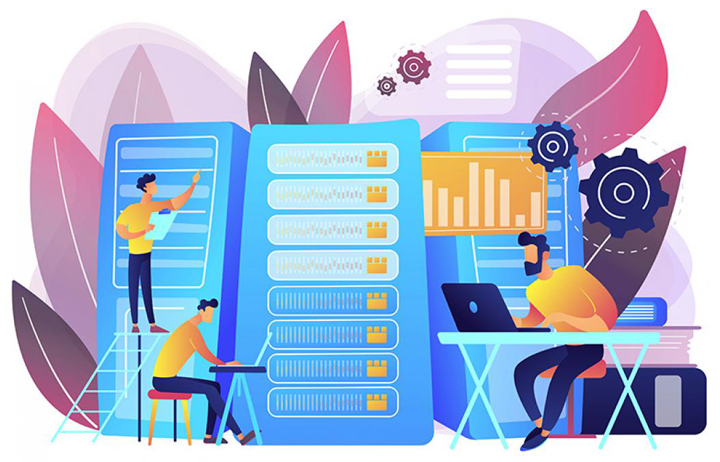 // Simplify Decision Making
Experts in Hardware Procurement
We're industry experts when it comes to procuring hardware for your business. Tasking us with fulfilling your hardware and licensing needs instead of taking the process on yourself can help you. Hardware we offer:
Servers
Storage
Security appliances
Wireless
Switching
Desktops/laptops/tablets
We partner with trusted vendors who provide the highest quality hardware and service-level agreements on the market today. Our long-standing relationships with the best manufacturers in the industry help us get you top-of-the-line products at outstanding prices.
// Hardware Resell Services
Best Resale Value
We are not only providing procurement of hardware services but we can also resell your outdated hardware so that you can maximum benefits from the sale of outdated hardware.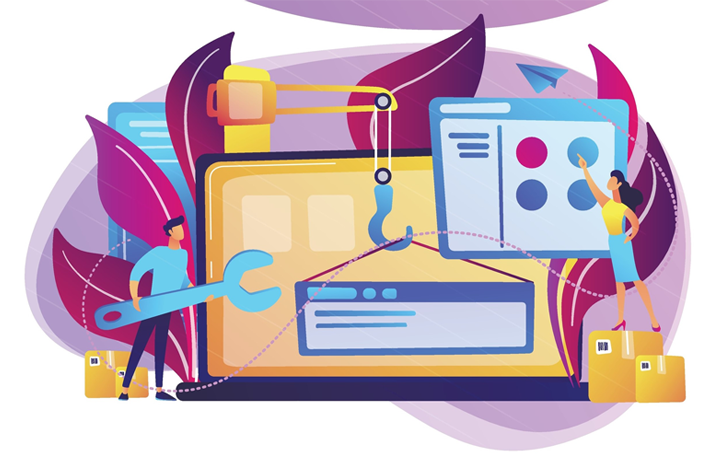 // Why Paragon It?
Key Benefits